Munich: Here I am "dahoam"
The bavarian capital with its roughly 1.5 million residents has already become a metropolis. Still, the living is easy and safe. That is what makes Munich so endearing.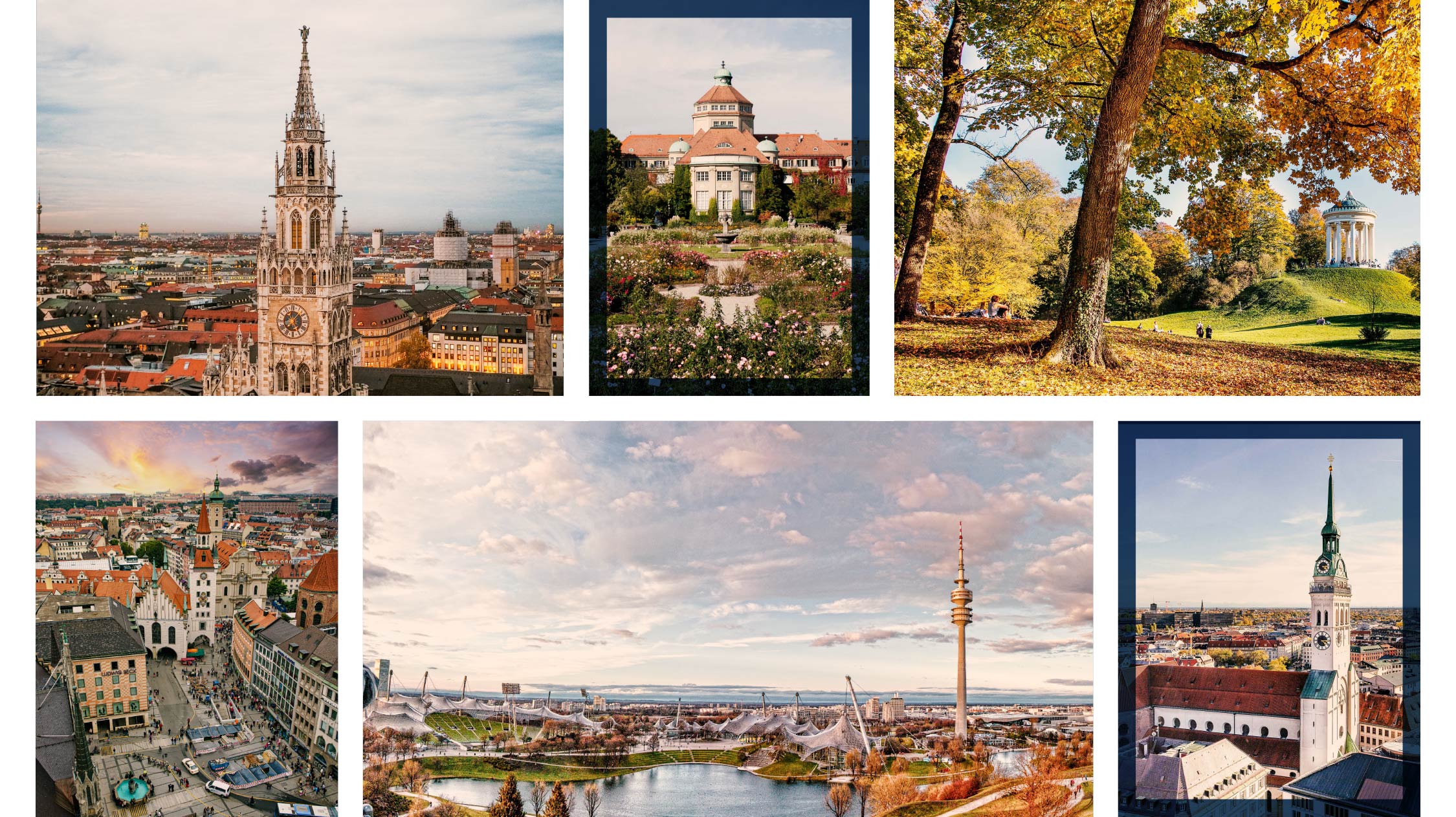 Munich-Pasing – Unique combination of dynamism & relaxation
After Pasing was the fifth largest city in Upper Bavaria for a long time, Pasing was incorporated into the Bavarian capital of Munich in 1938. Since then, Pasing in the west of Munich with around 66,244 inhabitants has made up around 5% of the city's population. The district is known for its liveliness and is highly regarded. The hustle and bustle mainly takes place around Marienplatz, which should not be confused with the one in Munich's old town, and the train station. The cultural offerings in Pasing in particular are very diverse: the Pasinger factory and the Kupa West are just two of the numerous points of contact in the district if you want to experience art and culture.
The urban district is characterized in particular by the villa district and the city park, which beckons along the Würm with its inviting, spacious green areas. In addition to excellent shopping opportunities in the Pasing Arcaden, the district offers a high quality of life with numerous local shops and a sophisticated infrastructure. Pasing also offers all kinds of sights: the Pasing Marian Column is not as big as its famous counterpart, but Marienplatz, which was redesigned in 2015, is always worth a visit. You can also admire numerous historical churches in Pasing.
Those who want a break from the hustle and bustle can, for example, relax in the indoor and outdoor pools in Pasing or take a walk in the countryside.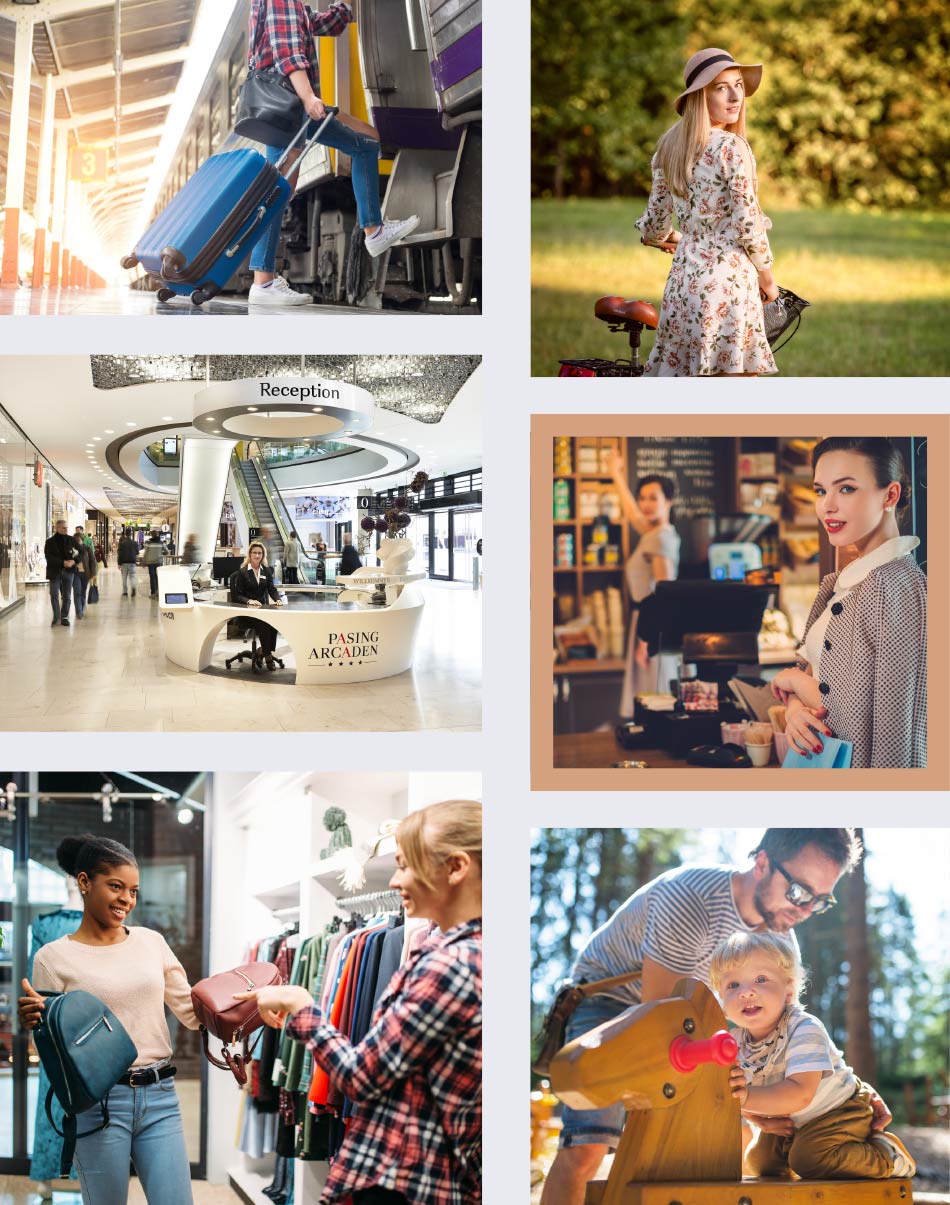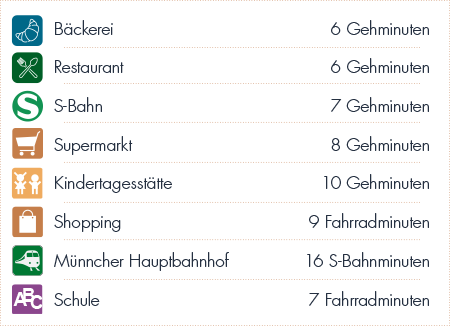 Modern and timeless equipment
In addition to our existing project on Walter-Brecht-Strasse in Munich-Pasing, our newest project, the Villa Pasión II, is being built.
We are creating space for an apartment building with 8 additional modern and exclusive condominiums. People with different lifestyles find their new home there.
We look forward to providing you with more information soon!
Installation of high-quality brand quality
Environmentally friendly, state-of-the-art air source heat pump
Solid brick construction according to current energy standards
Video intercom
Passenger lift on all floors
High quality wood-glass windows and French doors with triple glazing
Elegant floor coverings, oak parquet in different executions in all rooms or of your own choice
High-quality sanitary equipment from brand manufacturers
Electric venetian blinds
Stainless steel plumbing pipes
Underfloor heating with individual room control in all floors
Decentralized living space ventilation