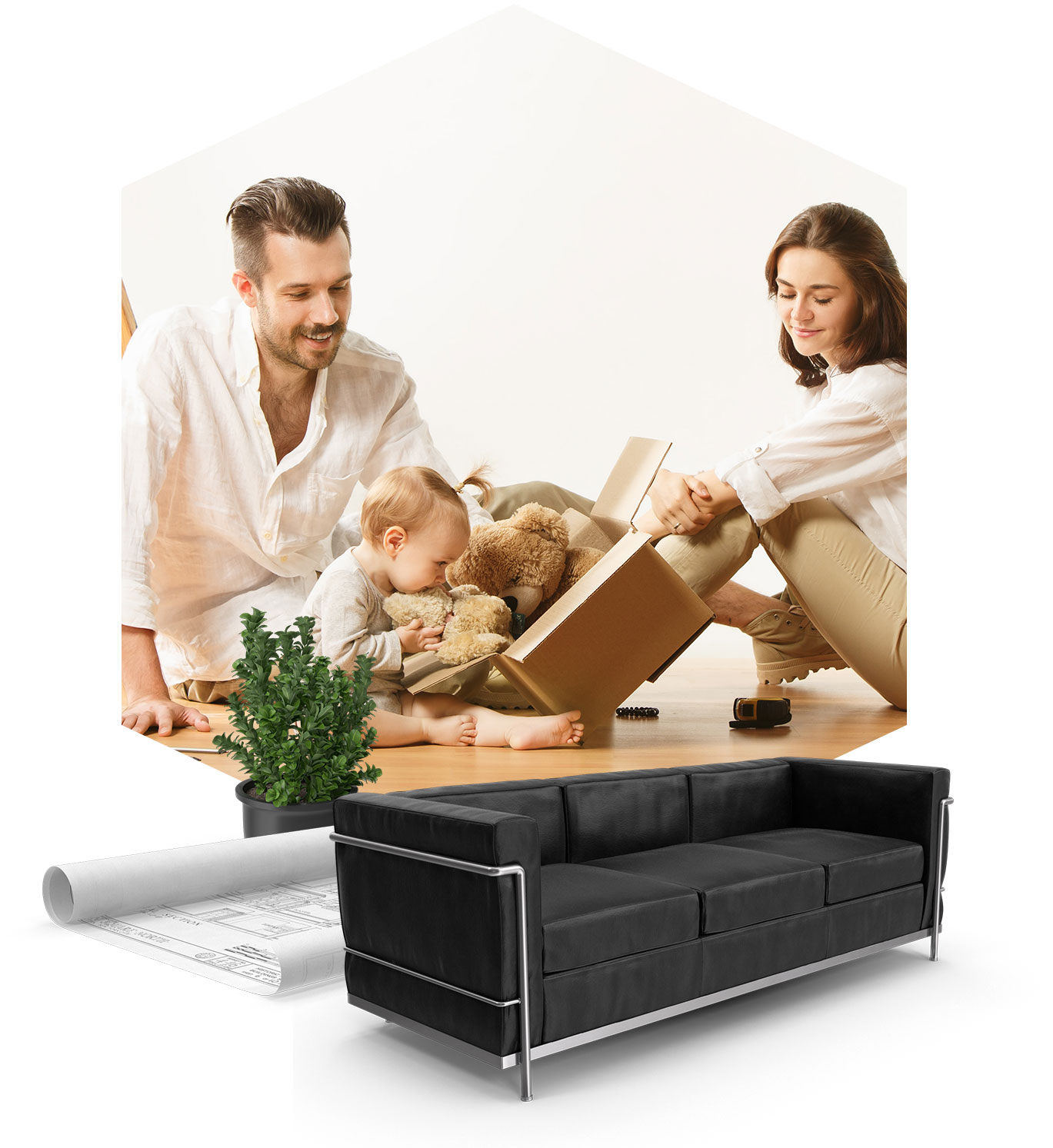 Spectra Bau – Building company and project developer with passion
Spectra Bau – Building company and project developer with passion
Modern housing projects including intelligent construction development are our daily bread since day one. Whether it is a duplex-, single-family- oder an apartment house: we build your dreams to reality. Located in Grünwald, a town near the bavarian capital Munich, we know everything about the area. This way we can profit from our expert knowledge when realizing your building project. Building high-quality properties in massive construction is always a given.
As a building company and project developer, we provide well-conceived living concepts to our customers. These are rounded by modern architecture and a smart way of construction. Let us inform you about our work. We take your visions as a basis and make something very special out of it.
In realization, we solely cooperate with prestigious architects, engineers and craftsmen. Our work is certified from TÜV. For each and every project we provide an individual, specialized team to achieve the best outcome possible.
Whether you want to build with us, sell your grounds or simply want to ask us a question – we are there for you via phone, in person or via mail. You can also fill out the following contact form to reach out to us. We are happy to answer your inquiry or feedback as fast as possible.