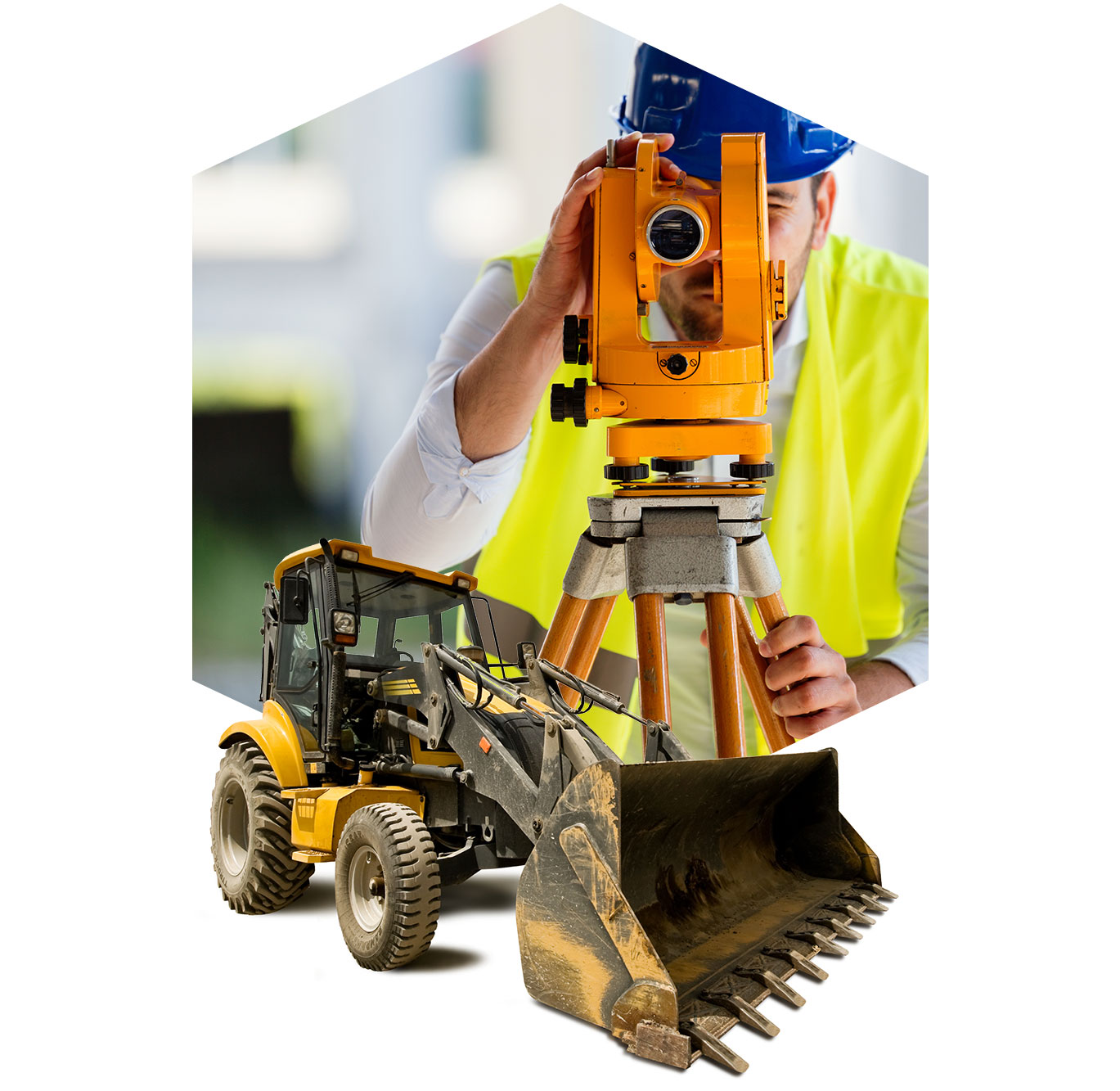 Building company | Real estate Munich | Project developer
Based in the capital of Bavaria, we develop and build real estate projects. Our aspiration is to build your home quickly, but dependably, whether that is a freehold flat or the house of your dreams. Providing you with expert advice regarding your wishes and ideas, we will gladly give you support while you make your decisions.
From start to finish, transparency and credibility certainly is essential. Our constructions make sense without exception. In cooperation with outstanding partners, our construction projects are perfectly elaborated from conception to planning and execution. See for yourself!
Our work process outlined
Your first step towards your private home is always the first approach. We are going to meet you at a noncommittal, personal appointment to put a realistic quotation towards you. It is necessary for you to already tell us about all your wishes and imaginations – do not dread to do so. This way we can avoid additional charges later on.
After we presented our quotation to you and you awarded the contract, together we are taking care of planning the whole proposition. Of course we are working closely together with you and make sure you will always get an insight in the process. This way you can make certain that everything is realized just as we planned it together with you.
After successfully concluding the phase of planning we are working towards execution. At this time you will hold your building permission in your hands, celebrate the laying of the foundation stone and watch your dream turn into reality. But the transparency doesn't stop here: From beginning to end we will clue you in on every step we make and stay in touch with you.
Months of building and hard work are over and the day you waited for the whole time is finally here: we can formally deliver you the keys to your own house. Even after handing over your house we, of course, are still there for you. This way we can make sure that you feel quite at home.
Having a selection of materials and equipment that is basically unlimited, we will build you the house that you are dreaming of. Our massive built, turnkey ready and brick-built houses fulfil the highest standards of quality. This way of construction is the most valuable and stable way of massive construction.
Working together with our premium partners from every sector of the building process, we fulfil your dreams with diligence and commitment. A house built in massive construction is know for its durability and stability of value. A high fire prevention is also available, as well as the lack of pollutants. A detailed and individual strategy is assured from the beginning, even in retrospective.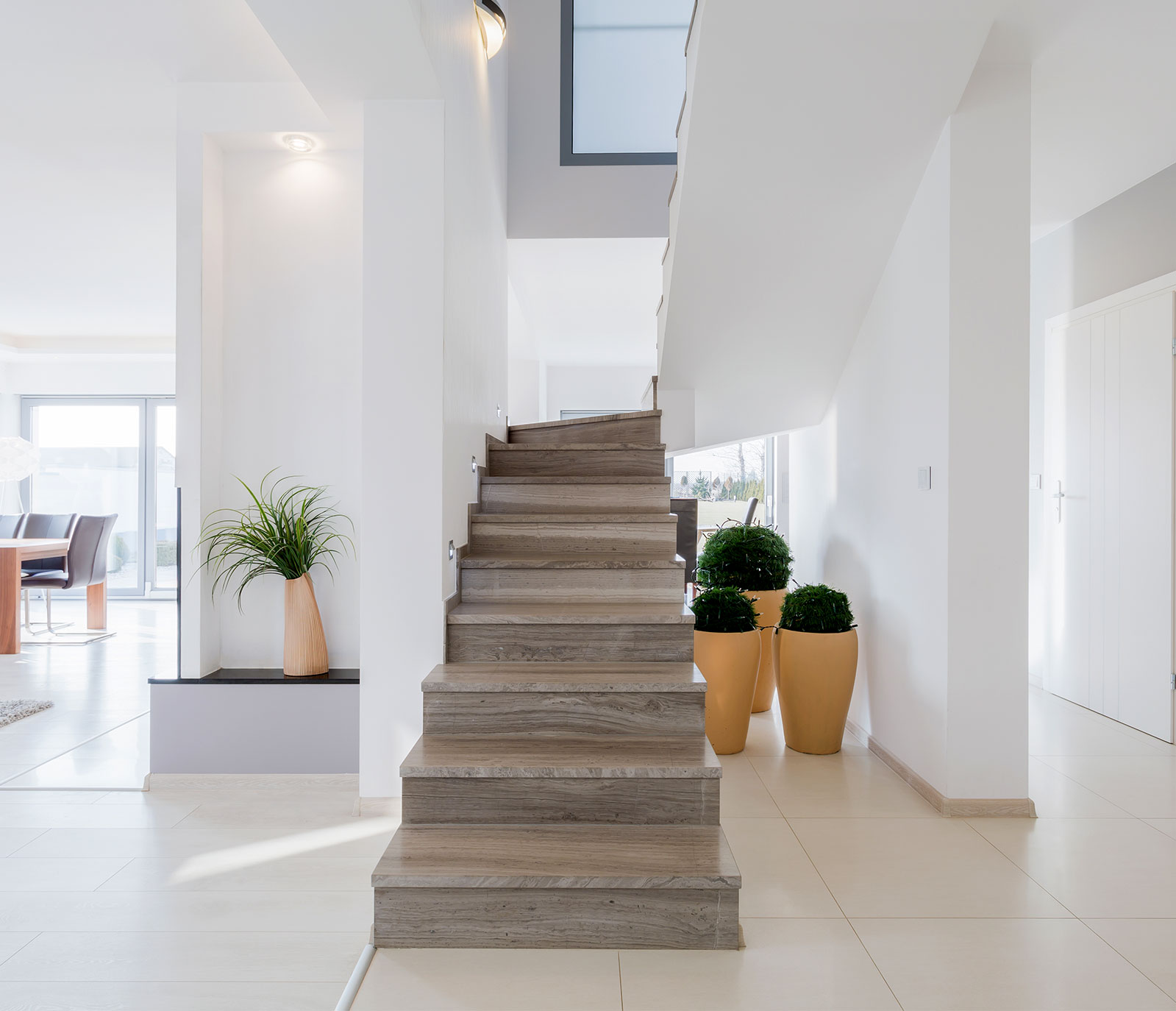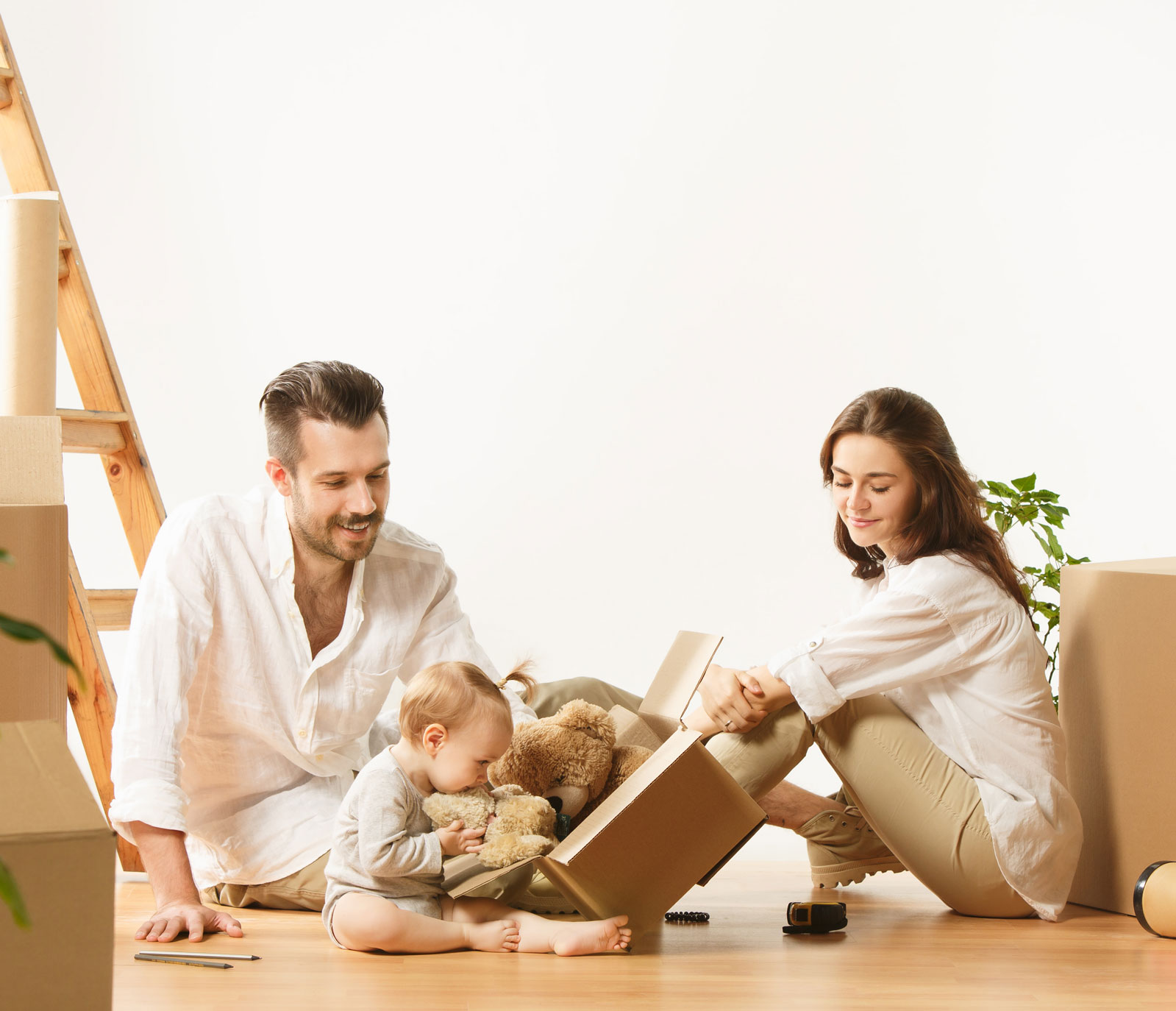 Here is your overview of our solid buildings:
Pleasant and healthy indoor climate
Natural heat insulation
Compatibility with all energy efficiency categories
Various architectural styles possible
Fair value for money
Individual and detailed planning
Construction optimized for best health
Latest house technology
Very good maintainability
Aside from our individual projects like building singe-family or duplex houses, we also specialized on project development. Making concepts, planning and eventually building bigger projects like apartment buildings with freehold flats, we got to gather a lot of experience throughout the last years. Of course all of these projects are massive construction and thus of best quality. There is a lot of potential for new projects in and around munich. After extensively analyzing and investigating new locations we can present you a sophisticated concept and the best plan possible. This is how we make the very best of each and every property and habitat so that no square metre is wasted. Tightly working together with project companies, proprietors and consulting services we affirm concentrated competence and thus the best results.