Munich – one city, endless facets
The bavarian capital with its roughly 1.5 million residents has already become a metropolis. Still, the living is easy and safe. That is what makes Munich so endearing.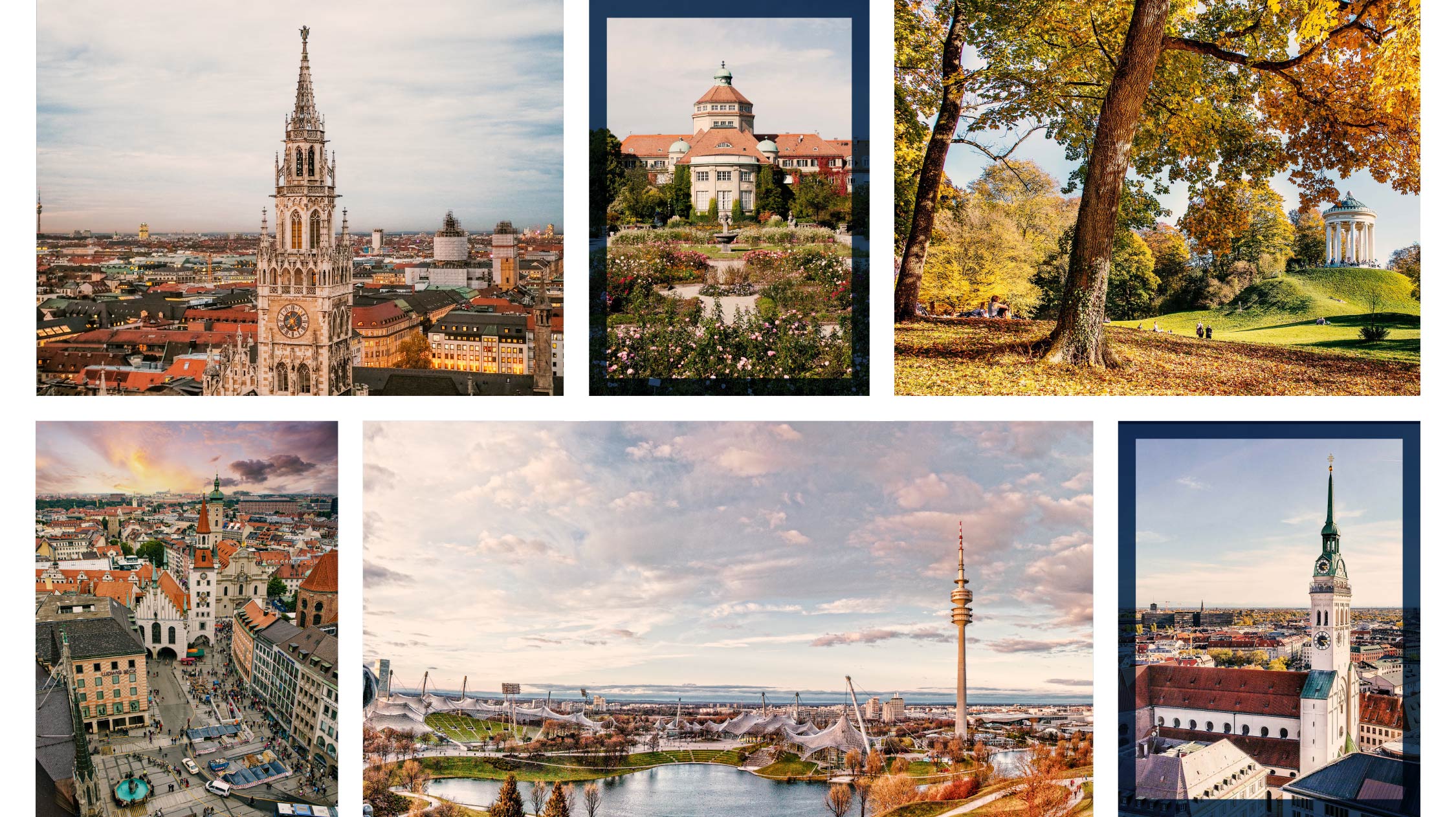 Gilching – At home in the best location
This makes the municipality an attractive place to live for young families and commuters who prefer short distances and always appreciate living in the countryside. In the middle of the foothills of the Alps on the edge of the Five Lakes region, the people of Gilching enjoy a touch of the big city not far from the Bavarian state capital in a wonderful mix of beautiful mountain and lake landscapes in southern Bavaria.
The whole family likes to be at home here!
But there is also a lot to discover in the streets of Feldmoching: It is not for nothing that the street "Am Blütenanger" is called the villa colony Fasanerie. The Marian column in the town center, various splendid churches and a memorial of the former Dachau satellite camp also offer plenty of sights.
On a bike tour, the people of Feldmoching can enjoy a wonderful view of the Munich Olympic Tower and in the Schwarzhölzl nature reserve, the Oberschleißheim regatta course with subsequent regatta lake invites you to swim and be amazed. Home has a very special meaning here!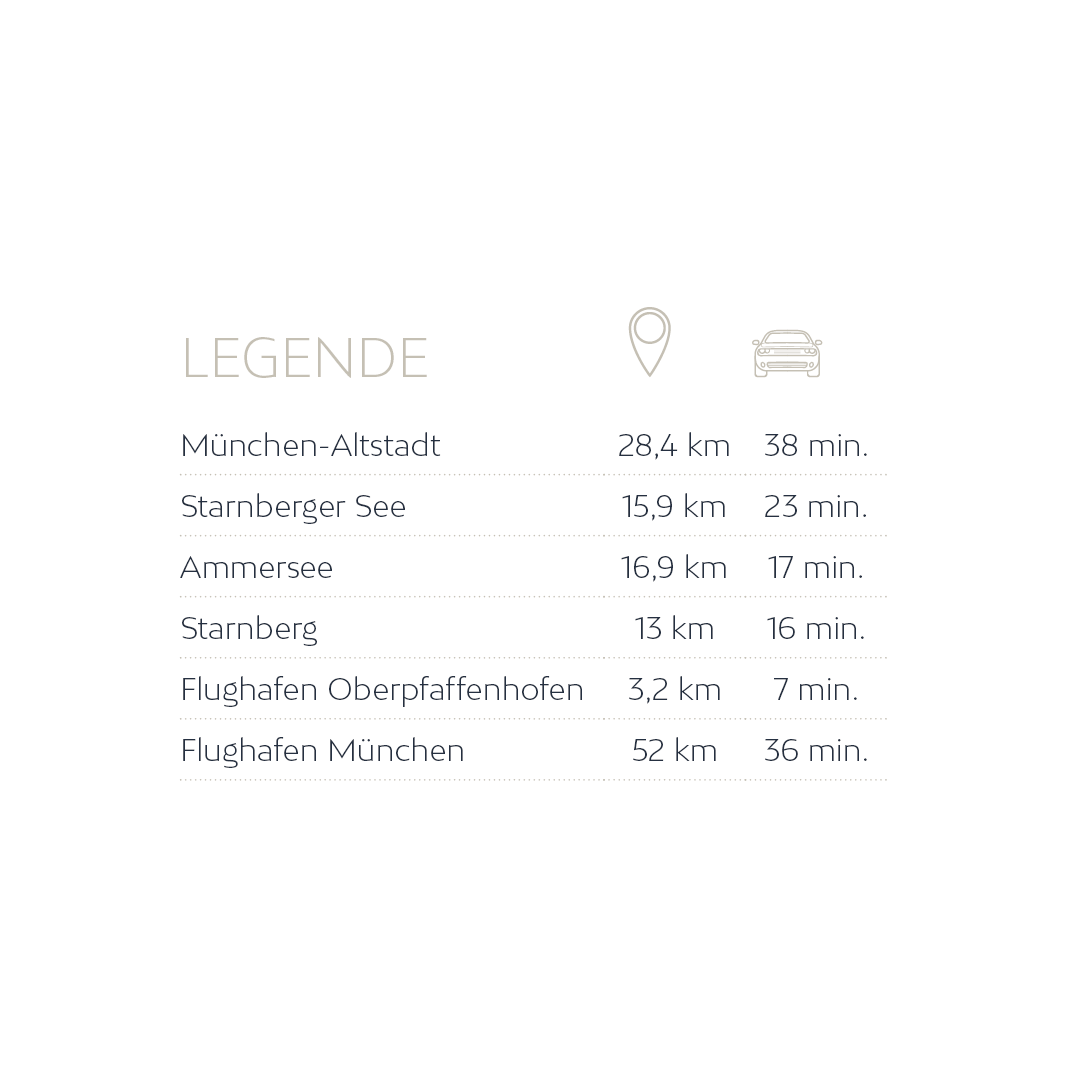 11 modern condos
in Gilching near Munich
Modern and timeless equipment
High-quality materials that have been processed in a solidly built houses make your new home an eye-catcher: there is enough space for everyday life on respectively three floors. The own parking space on the property as well as the spacious terraces and balconies together with the green area expand the living space and bring a special quality of life. Each bathroom offers the option of providing both a shower and a bathtub. In a large dining and living area there is plenty of space for relaxed get-togethers with the whole family – whether over a meal or a game evening with friends.
Installation of high-quality brand quality
Environmentally friendly, state-of-the-art air source heat pump
Solid brick construction according to current energy standards
High quality wood-glass windows and French doors with triple glazing
Elegant floor coverings, oak parquet in different executions in all rooms or of your own choice
High-quality sanitary equipment from brand manufacturers
Electric venetian blinds
Underfloor heating with individual room control in all floors